Welcome to Neurobehavioral Consultants!
Our goal is to provide a comfortable environment for clients and their families to learn about their minds and brains. You will find that our clinic is very different from other medical and mental health clinics. When you make an appointment for an evaluation, you will spend most of the day with the doctor or staff. We strive to understand the whole person as well as environmental and contextual factors that may influence his or her health. We often request previous medical and mental health records as well as talk with family members in order to accomplish this goal. Once we believe that we have sufficient information to answer the referral questions, a thorough report is prepared for the referring physician. We believe that clients benefit from feedback about the evaluation, the results, and the resulting recommendations. For that reason, a follow-up appointment will be offered for clients and any family members or friends of their choosing.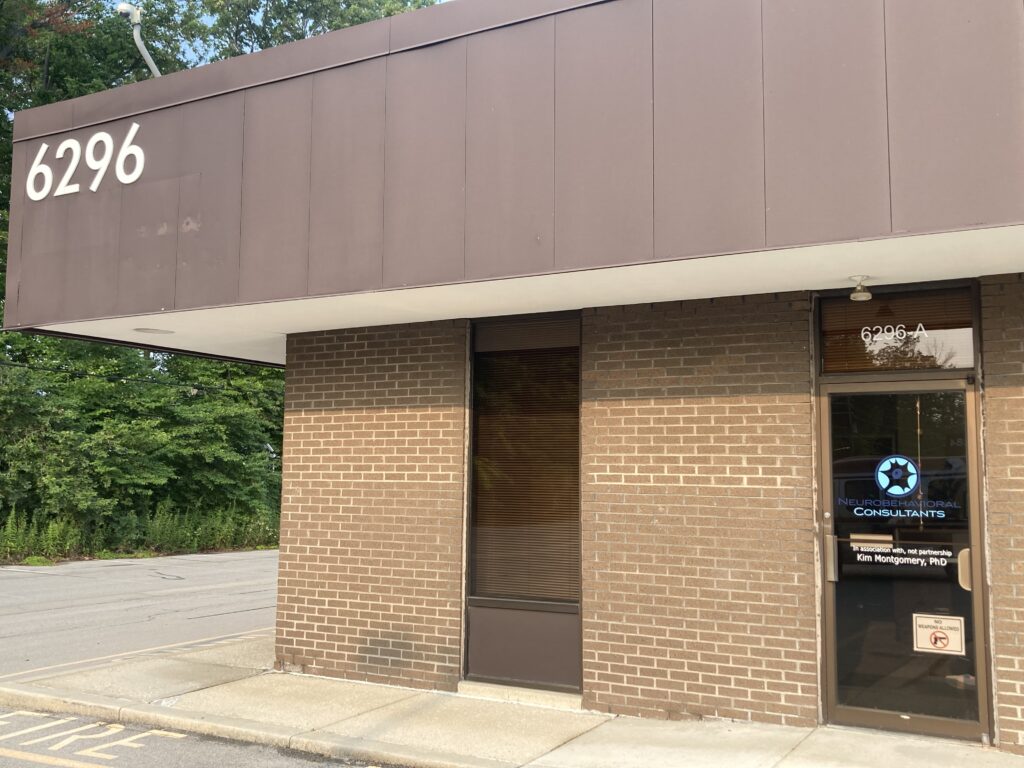 Click on the button below to be taken to our contact page and we'll be in touch!